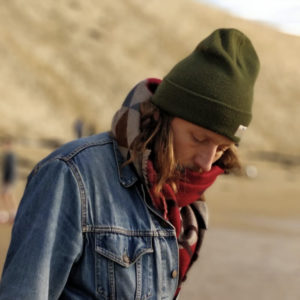 Bio:
Farn is a French producer and DJ based in Berlin.
Music and emotions are deeply connected, and the feelings that can rise from mixing sounds and harmonies are his main inspiration. His music experiments are telling us a story, bringing us in a journey, inspired by the border where music and dreams are crossing paths.
Nomad at heart, he is always in search of the unique in every corner. As he travels, his music travels and evolves with him.