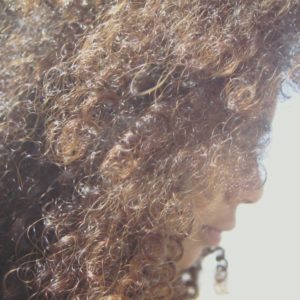 soy is a french artist, born into music; from a very early age, sounds & rhythm have always been the cure.
WITH influences LIKe blues, jazz, soul, rock, funk, reggae,…
she has a pallet of colorful & ecclectic inspiration.
10 years ago she discovered the Infinite possibilities across different influences & styles through artists like acid pauli.
Since then the exploration has no end.