Latest News
So here's what we've been up to lately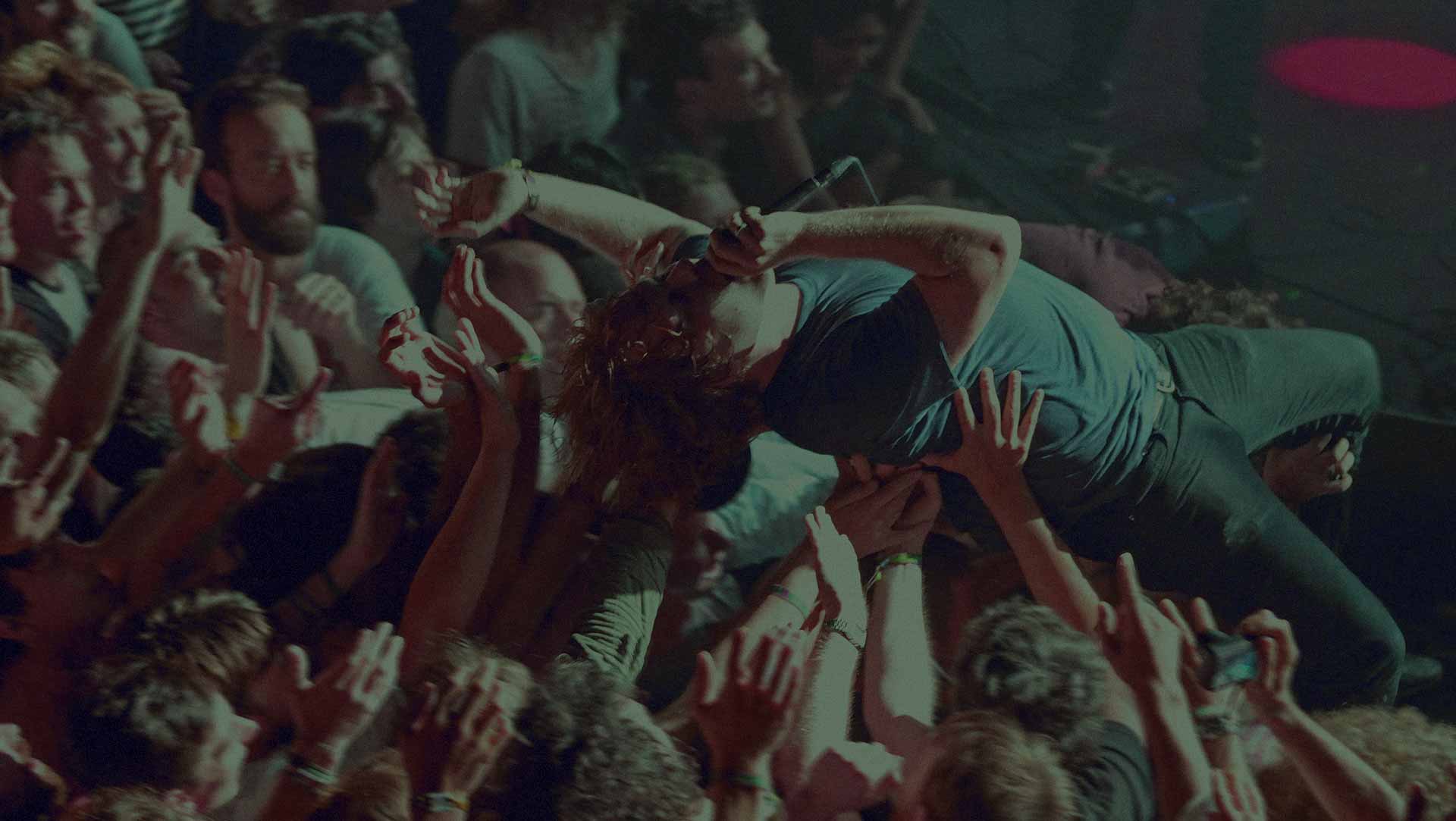 Upcoming Gigs
Save the date and get ready get loose!
Exclusive Merch
Check out what we have in store 4 you
[edge_product_list info_position="info-below-image" number_of_columns="4″ space_between_items="normal" orderby="date" order="ASC" taxonomy_to_display="category" image_size="square" title_tag="h5″ title_transform="uppercase" display_rating="no" number_of_posts="8″]
Alienum phaedrum torquatos nec eu, vis detraxit periculis ex, nihil expetendis in mei. Mei an pericula euripidis, hinc partem ei est. Eos ei nisl graecis, vix aperiri consequat an.
Eius lorem tincidunt vix at, vel pertinax sensibus id, error epicurei mea et. Vis ei rationibus definiebas, eu qui purto zril laoreet. Ex error omnium interpretaris pro, alia lumis.