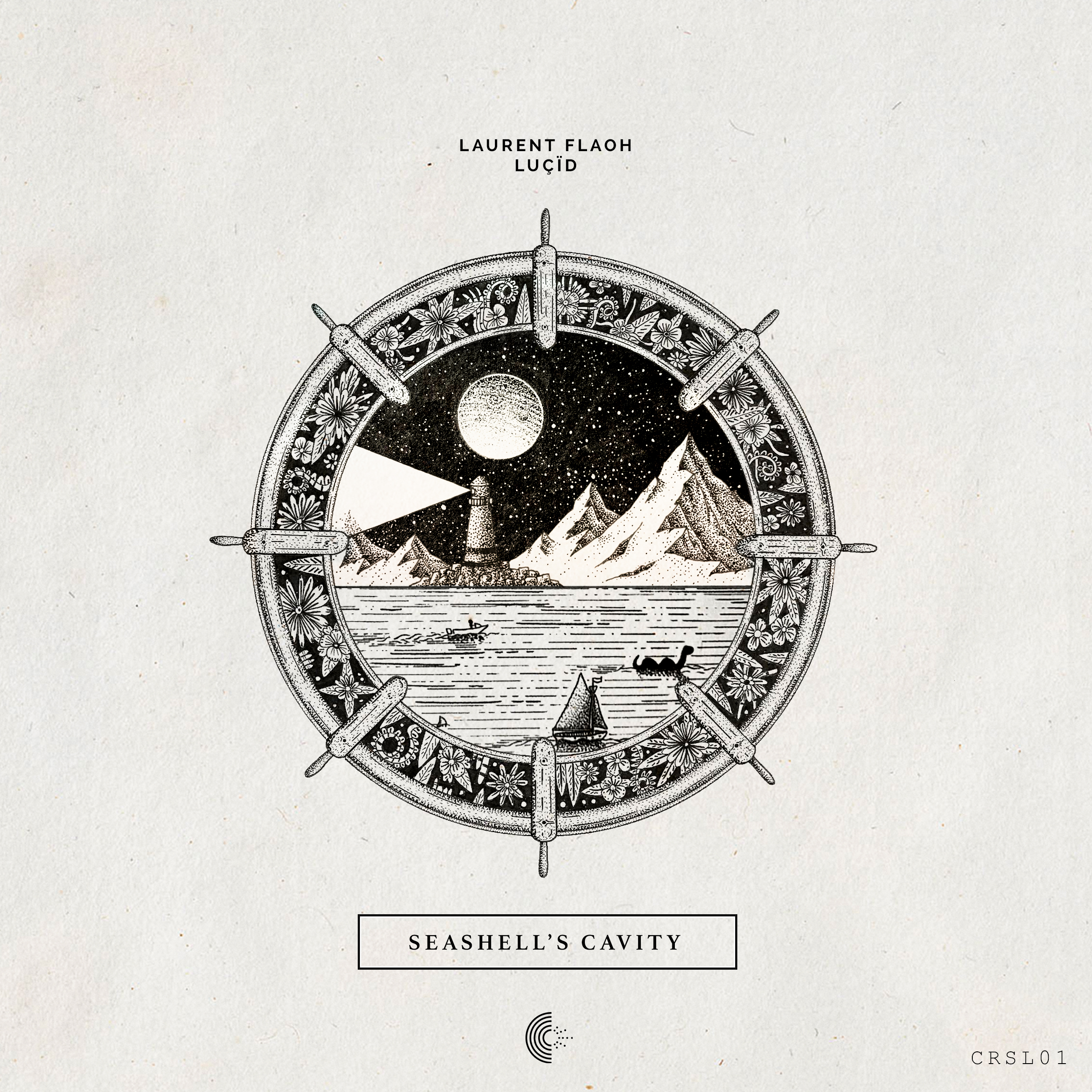 Seashell's Cavity
Laurent Flaoh
single [CRSL01]
Release: 03.03.2021

"Seashell's Cavity is the first single of this series, created by the rising talent Laurent Flaoh. This piece of music by the Paris-based producer is the best introduction we could have imagined for our newly « Singles Exploration » series.
Psychedelic synths and weird sounds floating in the air, supported by a forward and driving beat that will fill dancefloors with high energy and a feeling of drifting to the deepest bottom of the cavity.
luçïd created a decelerated and delicate reinterpretation of this piece. Filled with mesmerizing sounds and atmosphere, he is using the original synths and vocal samples with perfection and delivers us again a track that will drive you along your extended after hours.
We thank you deeply for supporting this adventure and all the artists who are trusting us with releasing their music "