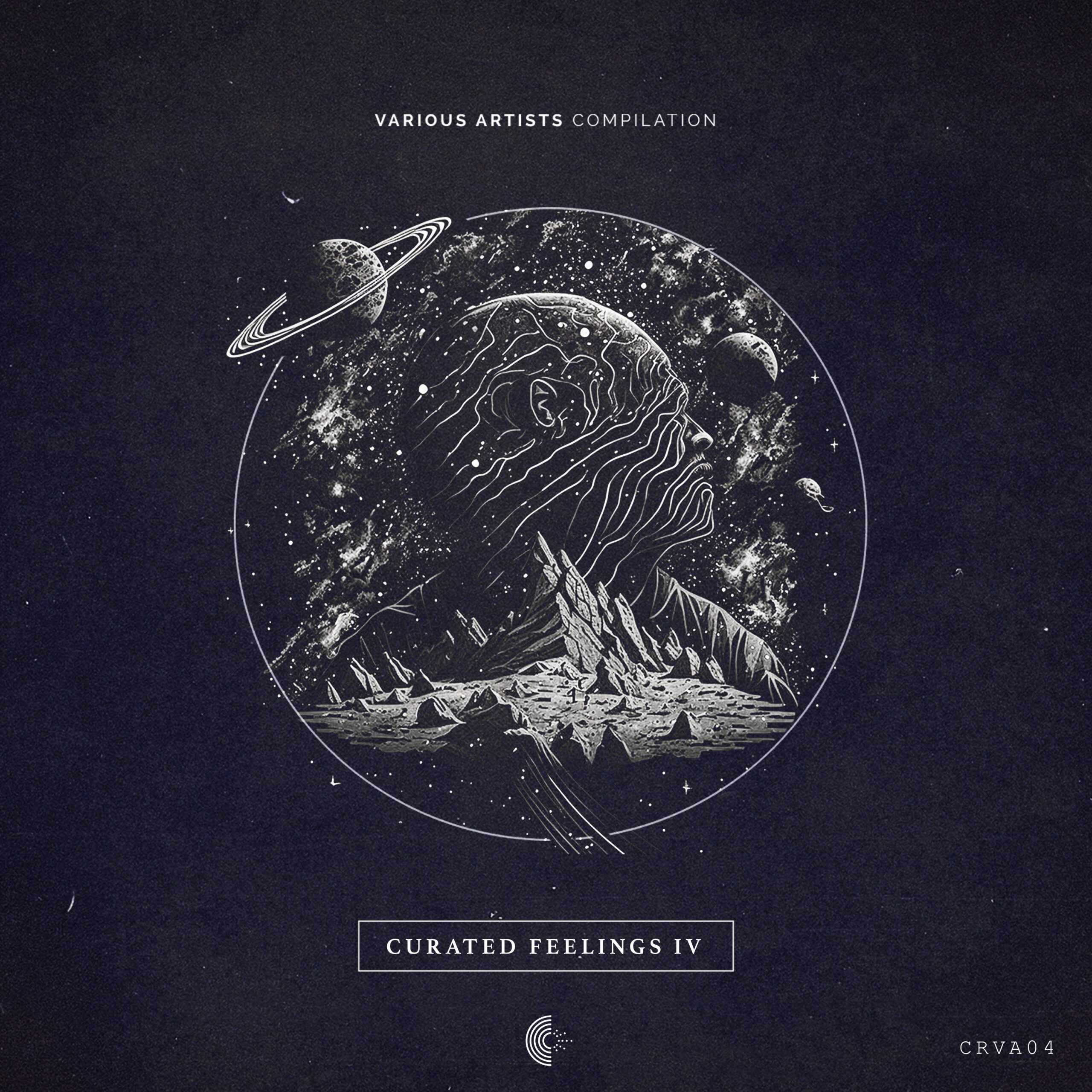 Curated Feelings IV
Various Artists Compilation
–
Compilation [CRVA04]
Release: 02.06.2023
Amidst the stars and lunar hills,
A wondrous mix of thrills.
Each artist brings a unique voice,
Melodies like cosmic fountains,
Taking us on a journey of choice.
So let the music take us higher,
In this cosmic dance of delight,
Let the sonic tapestry, full of light lead us all.
The journey of Crépite. continues with this 4th album release. Welcoming talents from all over the world in the Downtempo & Slow house scene.