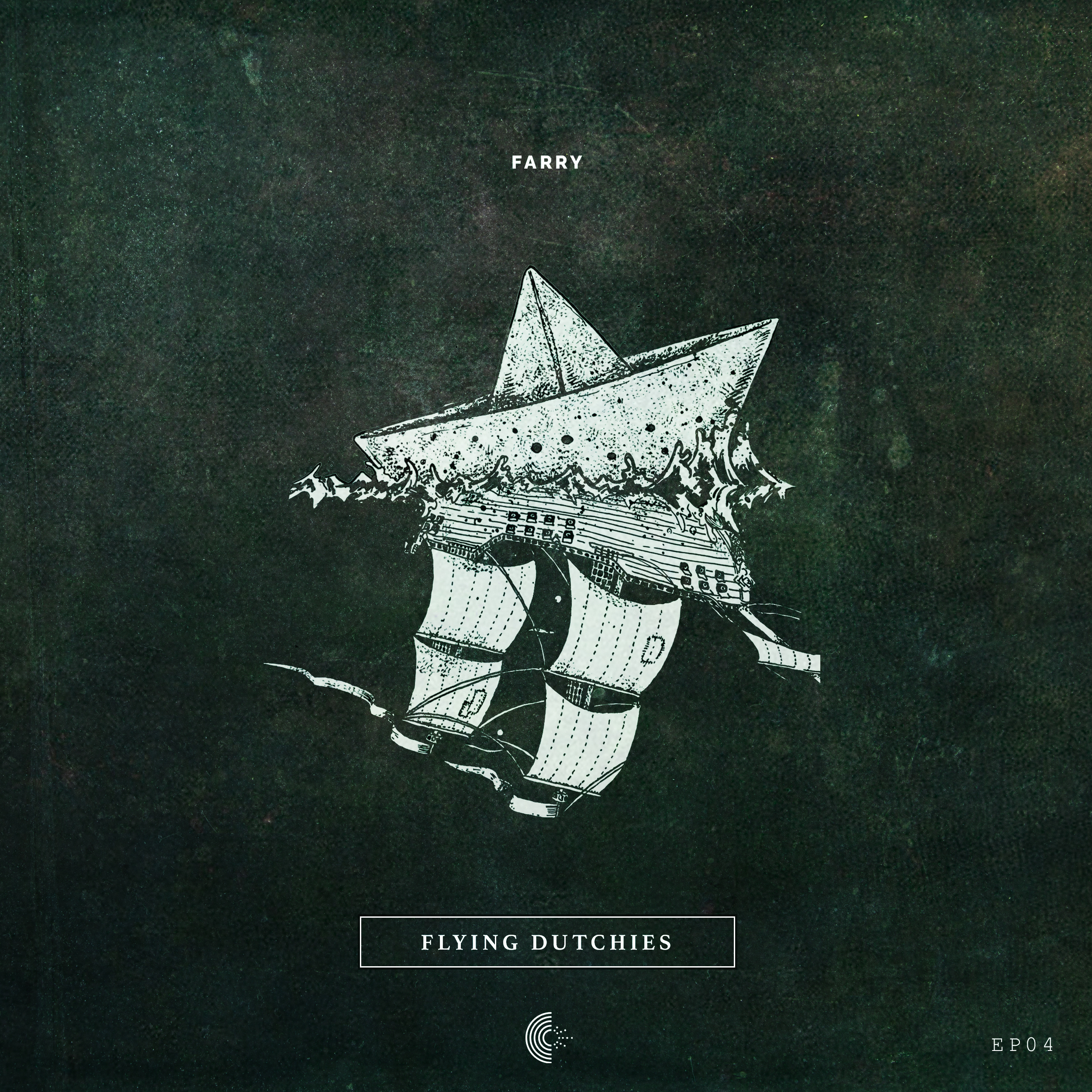 THE FLYING DUTCHIES
Farry
–
EP [CREP04]
Release: 10.08.2023
Awakening souls from beyond, in the ocean a glimpse of movement, of dancing shadows will rise upon the earth. Sliding on huge waves, drifting slowly to the shore, prepare yourself to warmly welcome those who won't be forgotten.
It's with a hypnotic and bouncy way that Farry's journey will expose this magnificent scene. An adventurous quest shared with talented fellows livening up spirits.
Farry blends psychedelic rock and minimal. Come and discover his recognizable hybrid style in his wild live shows.
Illustration by Rudoi
Mastering by Iorie –  Serafin