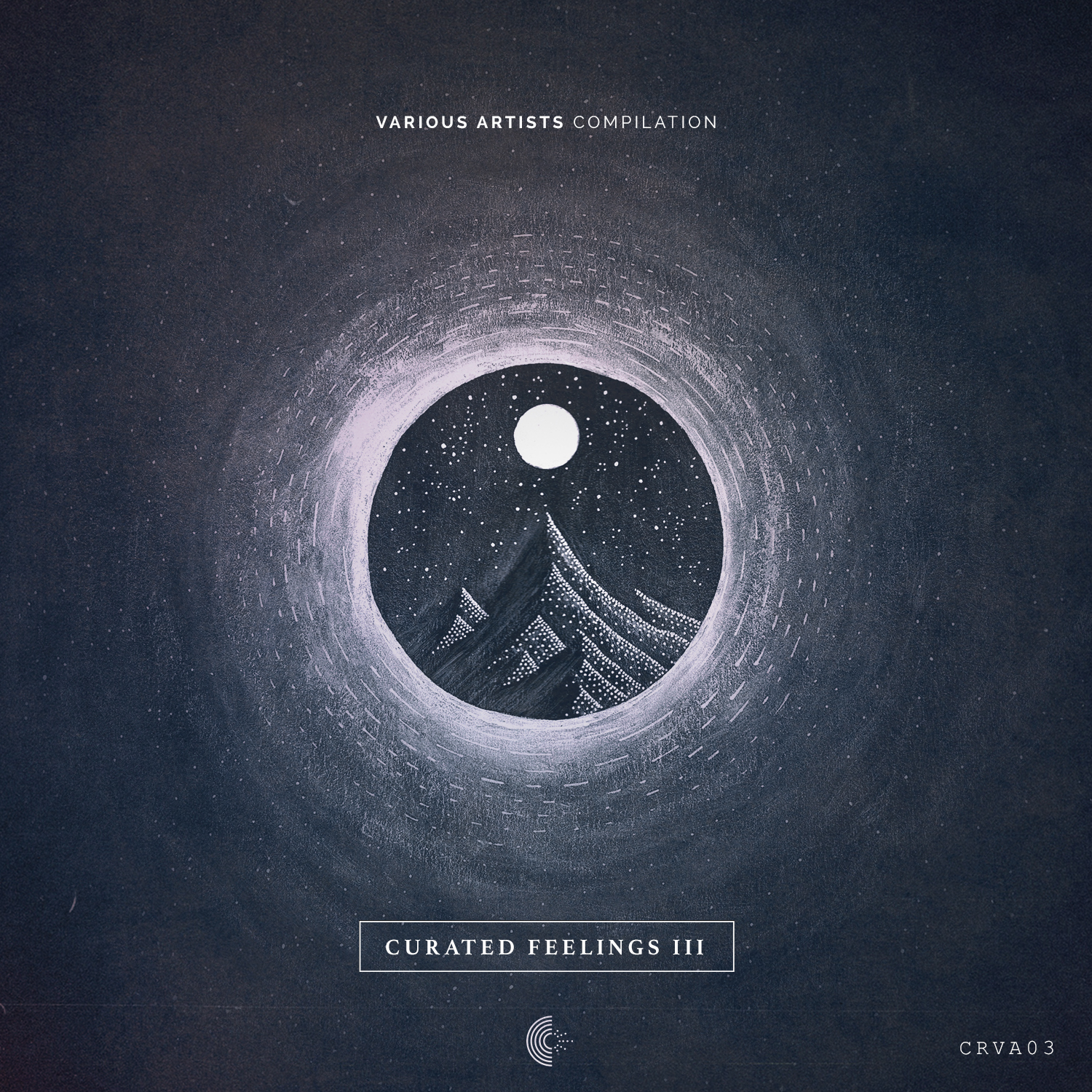 Curated Feelings III
Various Artist Compilation
–
Compilation [CRVA03]
Release: 31.01.2022
Please welcome everyone for our next journey and don't forget to fasten your seatbelt…
Our first stop will land us to a universe where crystalised water will softly caress your skin despite the ray of sunshine on the horizon.
Thereafter, we will face a Turbulence zone. The air is heavier, the clouds are darker and big gems are falling directly from the sky.
Finally, we will end our trip where siren songs guide their guests through endless blue water where the moon and the sun can be seen together.